Website Design Portfolio
Featured Projects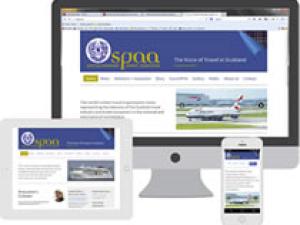 Case Studies
A brief look at some of the more specialist jobs carried out.
Website Portfolio
A selection of website design + development projects for clients including a London based company who install audio, lighting and cinema solutions for the prime residential market and microsites for Kansas/Oklahoma Travel & Tourism.
White Label + Outsourcing
Much of my work is for other website companies and agencies. I am proud to be trusted to deliver high profile jobs including websites and hosting for international hotel chains, academic institutions and a national football stadium.
The nature of this work means it often involves an NDA which prevents some jobs from being incuded in my public portfolio.